Dry Cleaner in Henderson, TX
S & N Cleaners & Laundry is your full-service dry cleaner and tailor, keeping your attire looking its best at all times. We've been serving Henderson, Church Hill, Craig, Price, and Rusk County, TX since 1986, using only the most advanced dry-cleaning options to treat and remove stains, launder, dry and preserve your clothing. We make it easy to look good, no matter what you decide to wear.
Learn More
Your Efficient and Reliable Dry Cleaner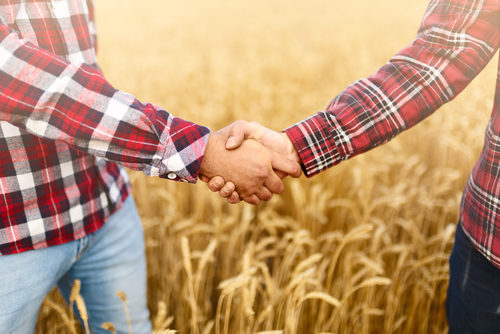 S & N Cleaners & Laundry is proud to be the premier dry cleaner and tailor in Henderson, TX. For over 30 years, we've been dedicated to providing our customers with clean, well-tailored clothing, linens and more. While you may be able to clean your casual wear at home, this may not be the best choice for your wardrobe. Professional cleaning is the best thing for prolonging the life of your clothing, as well as preserving the color, form and feel. Bring your shirts, pants, dresses, business attire and more to us, and let our experts use the most advanced dry-cleaning options to keep your clothing looking and feeling fresh.
Established in 1986, S & N Cleaners & Laundry is locally-owned and family-operated. Our expertise includes 40 years of hands-on work in alterations and tailoring, with techniques shared across our family of employees. We leverage this tenure to provide a full range of specialty services, including fine garment cleaning, stain removal and treatment, executive shirt laundering, cleaning of household items such as duvets and tablecloths, leather cleaning and wedding gown preservation. Give us a call or stop in today for more information about our abilities. You'll quickly notice the difference our dry-cleaning services in Henderson, TX make and we promise you'll be back when it's time to clean your clothes again!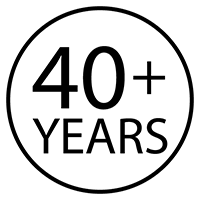 We offer more than 40 years of experience in alterations and tailoring, along with dry cleaning and clothing handling.

Our specialty services include dry cleaning, shoe repair, tailoring and wedding dress preservation, among others.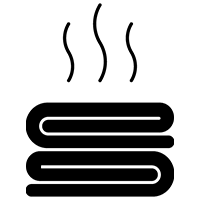 We use industry-leading methods for optimal results, preserving the look and feel of your garments longer.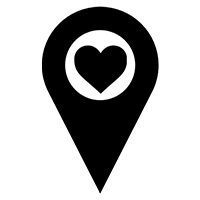 Our business is locally-owned and family-operated.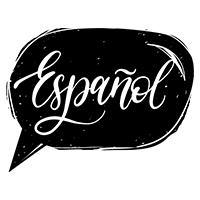 Se habla español!
Keeping the Community Fresh and Clean
From businessmen to cowboys, no matter your wardrobe and its needs, S & N Cleaners & Laundry proudly serves the entire community. Stop in today for dry cleaning services.
Contact Us
Proudly offering dry cleaning services to Henderson, TX, and the surrounding areas:
Kilgore, TX
Church Hill, TX
Craig, TX
Price, TX
Dirgin, TX
Rusk County, TX
Gregg County, TX
Panola County, TX
Smith County, TX
Harrison County, TX
Joinerville, TX
New London, TX
Old London, TX
Selman City, TX
Pirtle, TX
Sexton City, TX
Overton, TX
Wright City, TX
Pinehill, TX
Leverett's Chapel, TX